Each Wednesday at 10:00 a.m. to 12 noon.
Weekly crafting ministry that makes gifts for people in need of encouragement.
Meet at the Church to find out the restaurant location.
All women are welcome the first Tuesday of each month at 7:00 p.m.
in the Church Fellowship Hall.
Circle of Sisters meets September to April.
This year we are viewing the video series by Angela Thomas called "Brave: Tough Questions Woman Ask".
No homework, just bring your Bible. Then following the video discussion, a monthly craft is demonstrated, along with refreshments.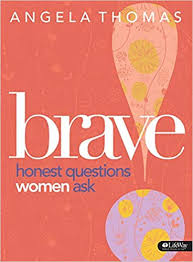 "Discerning the Voice of God"
By: Priscilla Shirer begins Tuesday, Jan. 22nd
9:15 a.m. to 10:45 a.m.
Book Cost: $15.00 Call Church Office to Register.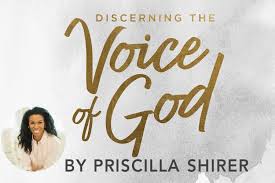 Tuesdays and Thursdays
Begins Tuesday, January 22nd