First Baptist Church of Pine Island
5363 Avenue D
Bokeelia, FL 33922
Sunday School-9:30am
Sunday Worship-10:45am
Wednesday Mid Week Prayer Meeting 7:00pm
TeamKid program for grades one through six which begins at 6:45pm.

Office hours are Monday through Thursday, 9am till 2pm. An automated center collects messages off hours.
Free transportation is available on Wednesday's.
Call 283-1737 to arrange a ride.
Our mission is to help people learn
to love Jesus more, to live by His Word
and to tell others the good news.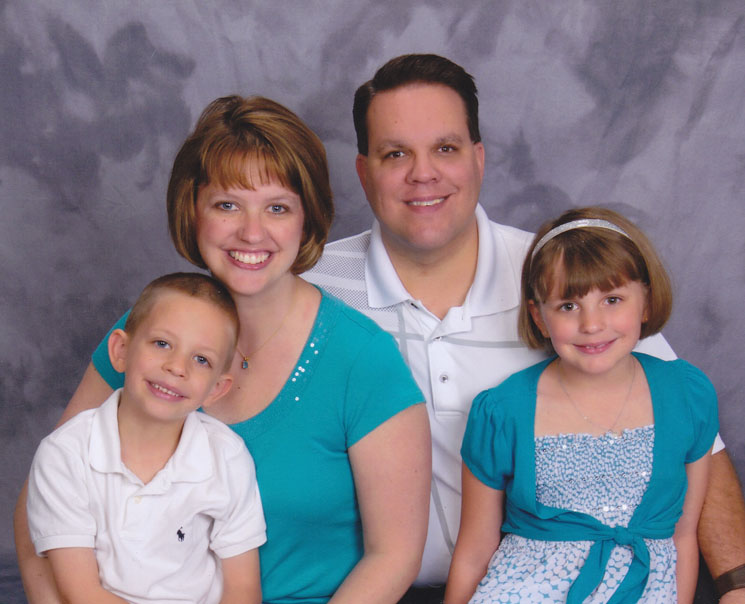 Our Senior Pastor and his family.
Jim, Cristen, Emma and Trent Olsen.