First Baptist Church of Pine Island
5363 Avenue D
Bokeelia, FL 33922
We are glad to announce that we are now able to have Sunday Morning Worship Service at 10:45 a.m. available to the public. But, if you wish to view the services online please click on of the links below to watch us live on Youtube or Facebook.
Facebook Group
YouTube Channel
Sunday School-9:30am
Sunday Worship-10:45am
Wednesday Mid Week Prayer Meeting 7:00pm
TeamKid program for grades one through fifth which begins at 6:30 pm.
J.A.M. Youth Group for ages 6th through High School begins at 6:30 p.m.

Office hours are Monday through Thursday, 9am till 4pm. An automated center collects messages off hours.
Free transportation is available on Wednesdays.
Call 283-1737 to arrange a ride.
Our mission is to help people learn
to love Jesus more, to live by His Word
and to tell others the good news.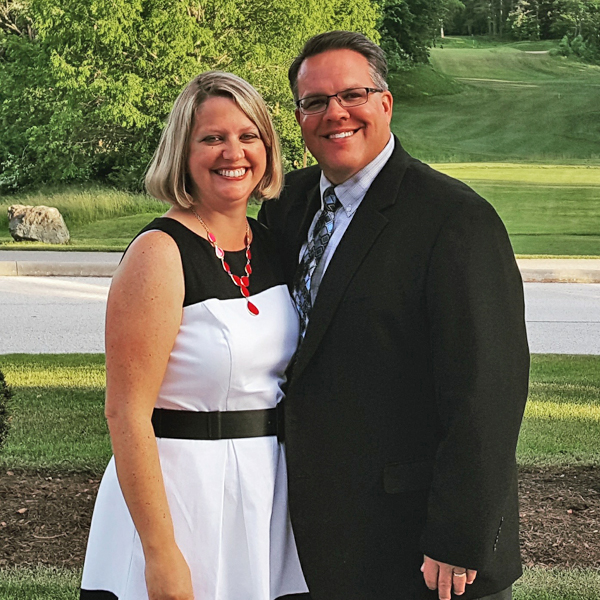 Our Senior Pastor Jim Olsen and his wife Cristen.
Pastor Jim received his Bachelor of Arts in Pastoral Studies and his Master's of Divinity from Moody Bible Institute in Chicago. He has been a Senior Pastor for the past 14 years. Jim and his family moved to Pine Island in July 2012, as they followed God's clear calling to minister here. Pastor Jim and Cris have two children. Emma is in High School and Trent is in Middle School.
God is doing great things here on Pine Island through our church, we invite you to join us.